Click to Login to the MaxTracking Portal
Click to Login to the EasyTracking Portal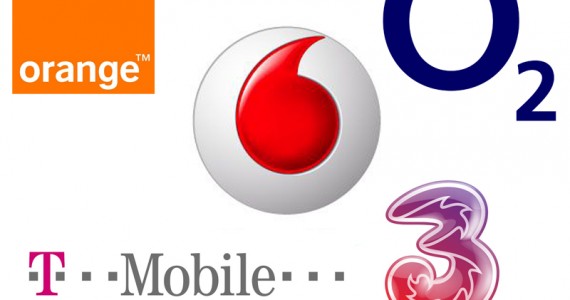 Welcome to MaxTracking , Professional Asset Tracking Services.
What we do well…
GPS Tracking Services for modern Fleets
United Kingdom, Europe and worldwide sim cards our speciality. Multi Network IOT sim cards.
Two Wire Install Vehicle Tracking Systems

Long Life GPS Asset Trackers

WiFi Asset Trackers

Authorised Resellers for Teltonika, Concox, TKStar and Queclink quality Trackers.

Traccar Setup and Management

Teltonika IoT Group and all the owned companies conform to the ISO 9001, ISO 14001 and ISO 45001
management system standards and have earned the internationally acknowledged management system certifications.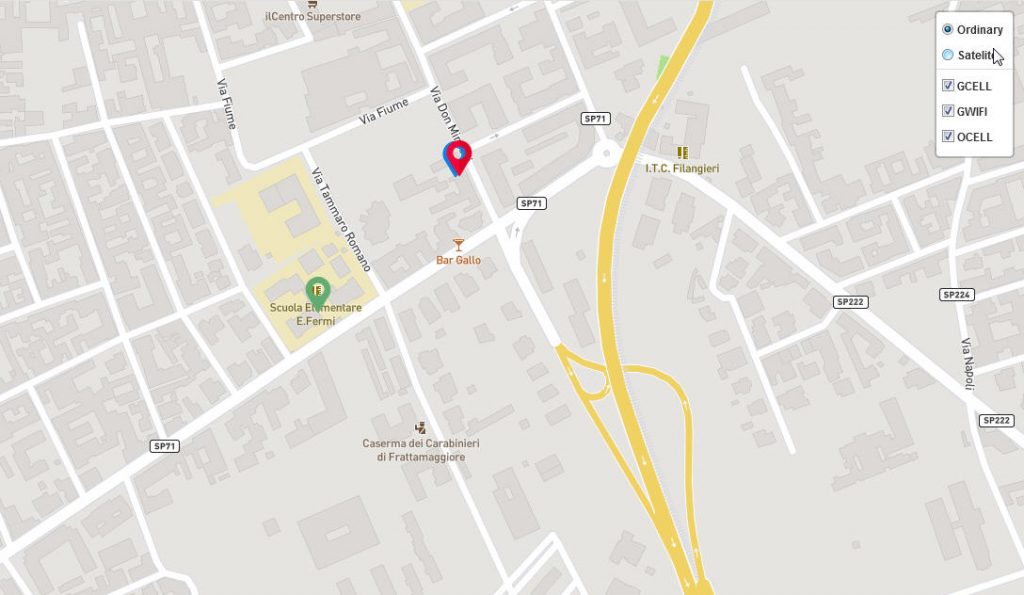 Dedicated Programmers

Custom Software Development

PHP based Development

Server Setup and Management

Research new Products